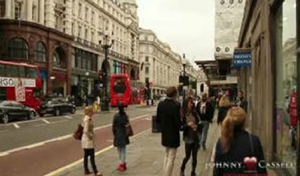 Here is a video of me demonstrating how you can literally cold approach a girl on the street and take her for an instant date all within 5 mins. Enjoy…
If you want to start increasing your current level of success with women, then remember to send Johnny an email directly:info@johnnycassell.com and get started with one on one pick up master class training.
Where you can work with Johnny and take your game to the next level.