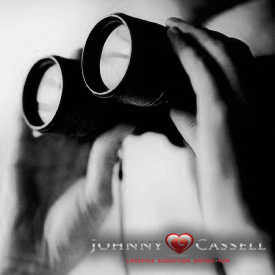 How do I find a girlfriend…
One thing I ask my students is; "WHERE do you spend your free time?"
Think about the what  makes up your perfect 10, everyone's 10 is different. Think about what she's into and what sort of venues she would spend her free time in.
I get tons of guys telling me they can't find their perfect 10 and it's simply because of this reason. Be more careful of how you spend your time and who with. Be more selective of where you go.
Don't be lazy and get into a routine of going to cock-heavy venues because it's 'convenient' and all your friends like to go there. It may be ok for them but it's certainly not ok for you.
Again, VALUE your time and everything you do with it. Always look to get a return on your time in one way or another. Next time you go to one of these 'convenient' cock heavy-venues I want you to review the night and ask yourself "What did I get out of tonight? Am I any closer to finding my self a girlfriend?"
I've met every girl in my local town
If that over the years you feel you have met all the girls within your local town then spend your time in another one. You know that there is no women locally so why continue to invest time there? GO to a neighbouring town and get your game on.
Johnny is available for long term flexible 1:1 training. Contact him directly: info@johnnycassell.com and get started on your journey to pick up master class.