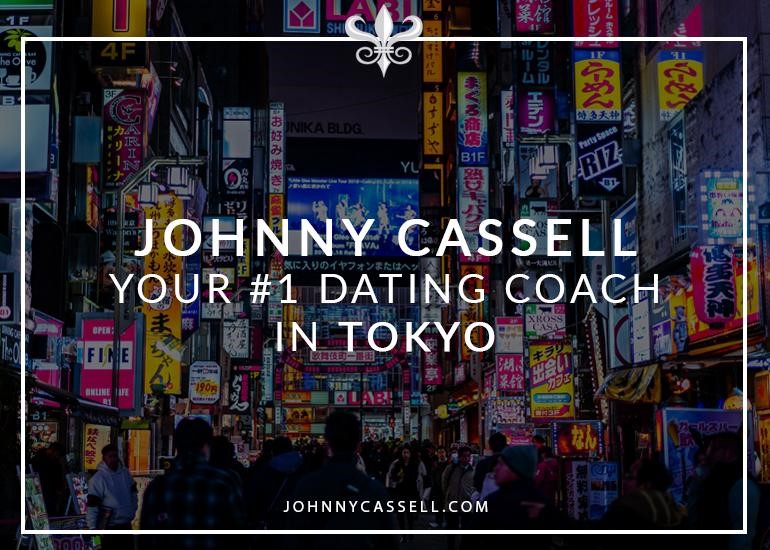 Tokyo is the future - an amazing, unique place to live, steeped in tradition but leading the way in technology, progressive but built on exchanges of respect and social norms, and one of the most colourful, exciting places to be.
However, love is becoming harder and harder to find. Professional life in Tokyo can swallow you up, and you really do swear your life to a corporation and spend all of your time progressing both your career and your company.
The whole of Japan is going through a worrying change. The Japan Family Planning Association found in a survey that 49% of people had not had sex in the past month, and blamed fatigue, inconvenience, or reduced urges.
This is worrying - not only on a practical, economic level - but also at a base level of happiness and fulfilment. If Tokyo's fine people were choosing to abstain from sex for cultural reasons, that's one thing - but it seems like everybody is just worn down by corporate life and needs a release.
We should be finding connections with others, building bridges, and generating a spark for each other and the future. Instead, Tokyo's citizens are becoming increasingly isolated.
Luckily, Johnny Cassell is here to serve as your guide through finding sex and love. You may be worried that you simply don't have the time or energy to get better at dating. However, with a dating coach, you give yourself the power-up you need to achieve higher levels in a far shorter time.
For 15 years, Johnny has been helping men establish their core confidence to attract women in honorable, dignified ways that inspire attraction and devotion. For a sample of his work, visit his YouTube channel and blog for expert advice that can help you abandon loneliness and step into the unknown.
So while your shift might be long, there is a life outside of the cubicle.
Johnny can help you become a master in the following attributes: