Your apartment is part of the seduction.
It's part of your uniform, your presentation. It's an extension of yourself.
It's part of your brand!
Ask Your Self...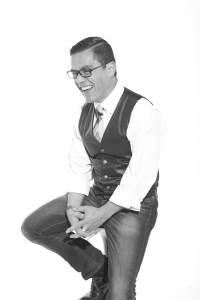 What does your apartment say about you?
Is it congruent with the image you like to put out there of yourself?
Does it feel like a place where women would enjoy hanging out and being around?
Is it an environment you are proud of and would enjoy hosting your friends in?
Wether you own the property you live in or not we work closely with you to transform your living space into an environment you feel proud of.
Services:
– Interior Architecture: Altering floor plan layout. Design of bathrooms and kitchens.
– Interior Design: Changing the feel and look of spaces.
– Furniture Design: Designing bespoke furniture.
– Furnishing, Soft Furnishing and Accessories: Specifying, searching: free standing furniture, curtains, carpets, fabrics, accessories, etc.
– Art: Helping you to find the right piece of art according to your budget, interests and space.
– Project Management: Overseeing works on site, making sure the builder is working according to the design, time schedule and budget. Quality control throughout the process. Constant reporting to the client.
If a woman doesn't feel comfortable in your apartment will she see her self staying or even coming back at all??
For consultation on this service fell free to enquire using the form below: