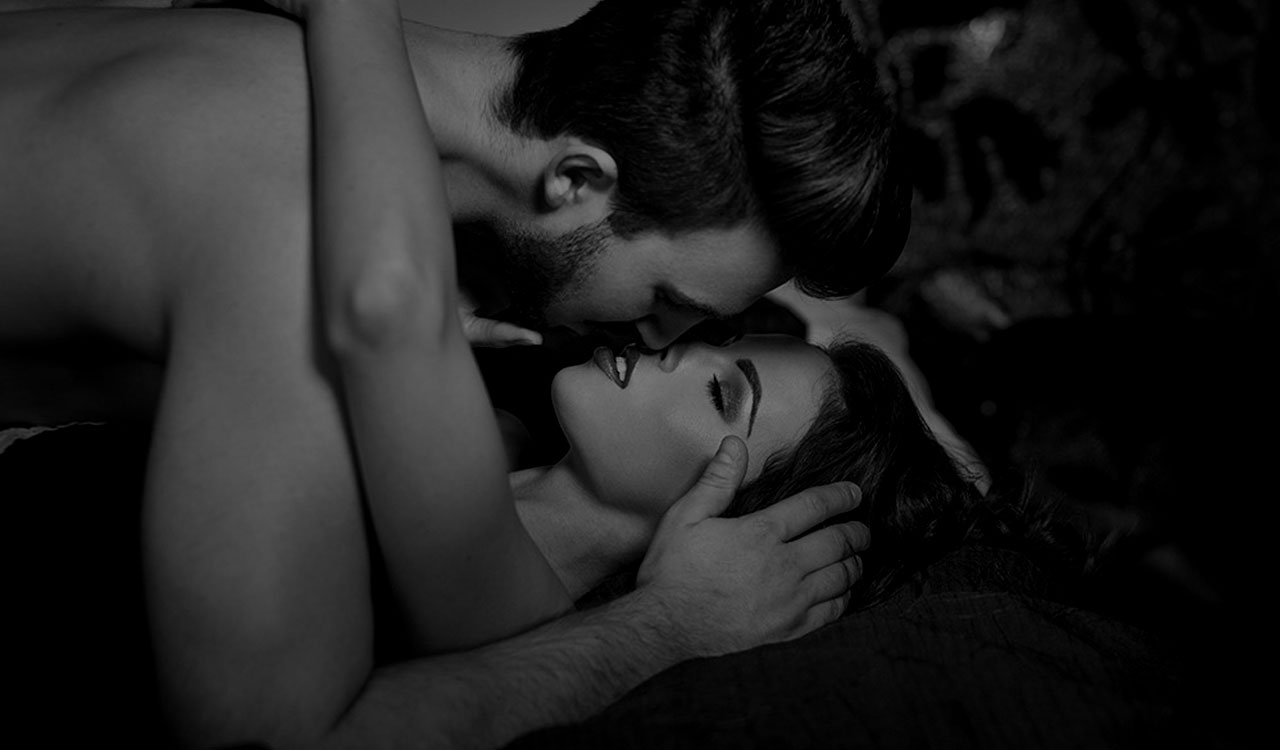 Published on March 11, 2013
Johnny was featured in the London Evening Standard in an article building up to a…
Read More
Published on March 9, 2013
In an article 'The Men Who Pay Professional Matchmakers' a past student of Johnny's…
Read More
From our Students
He knows his psychology stuff, he's systematic, well articulated, explains concepts from different angles, and will accompany you on your journey – with his coaching, I got my perfect 10 model / dream girl. Can't thank him enough! And it's a skill that stays with you for the rest of your life..
– Armi R
Johnny really is the real deal, his coaching literally changed my way of thinking and in essence my whole life, am now meeting more beautiful and fun women than i ever thought possible,An absolute legend.
– Ben W
His expertise and skills are fantastic and the way he customised his education to my needs and desires made sure that the skills were transferable. A few weeks later those skills helped me with meeting my
– Gavriel M
Johnny is the best dating coach in the world, I have been with many mentors and he by far is the best!
I struggled to talk to people in the street, Johnny demonstrated and I followed.
The result was outstanding!
since then I am with the girl of my dreams a 10!!!
And we are spending the year travelling to South East Asia.
I would have never been able to attract such a girl without Johnny helping me.
The investment is soooo worth it!
Thanks
– Oli N
Johnny Cassell was pivotal in my decision to travel 5000 miles to establish a relationship I had completely misunderstood. His advice provided unfounded insight that I allowed my ego to overlook. Whether you are confident or not…this highly calm, collective and intelligent expert in dating can make you realise the answers to your relationship troubles. Consider him the best friend, confidante or muse in your life.
Thank you Mr Cassell!
– Asma H