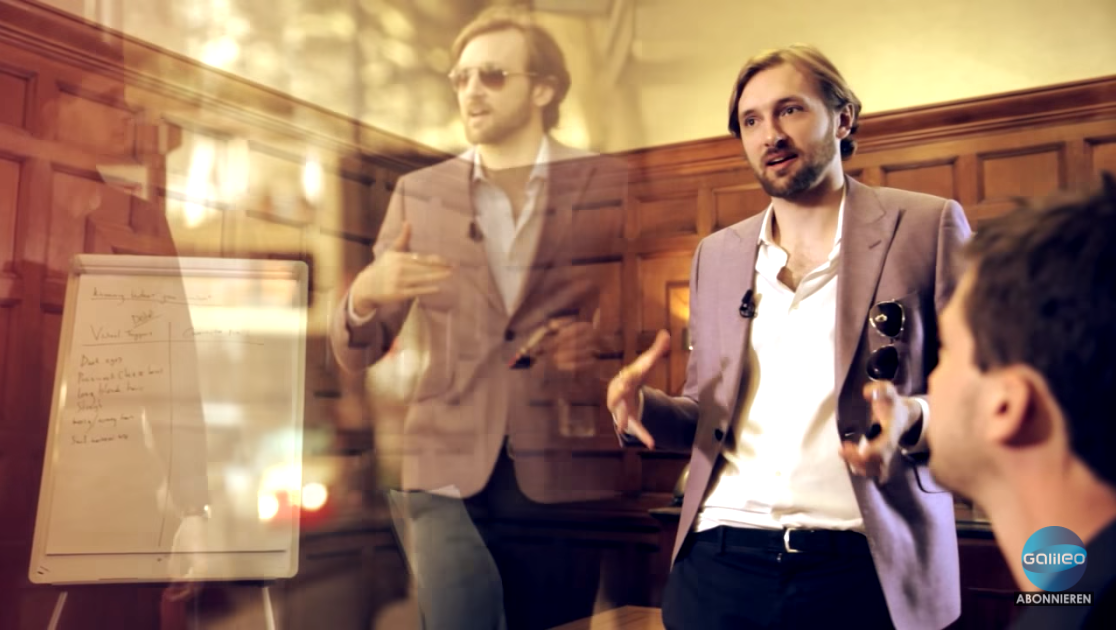 Myself and my client at the time were both featured on the largest German speaking network Galileo.
The one hour special took a look at how people from all over the world address the subject of dating.
As I work with a lot of internationals I will be the first to tell you that what I teach is universal. Of course we have to make a few tweaks when we experience different cultures but the psychological principles always remain the same. Why? because we are all emotional creatures.
You may of noticed the client I am teaching here is the same guy that is featured on one of the testimonial videos on the front page of my website.
It brings me great joy to tell you that six months after working together he went on to meet the woman of his dreams and got engaged. He is now a happily married man!
You can hear what he has to say HERE (scroll down)