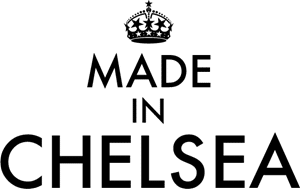 Johnny Cassell recently appeared on UK hit reality show Made In Chelsea, the show that has had phenomenal success running for 18 series called up on Johnny to conduct a 'Flirting Workshop' for it's concerning cast members.
The workshop was a success with the show documenting Angus Findlay's journey from meeting a girl on the workshop to then taking her out for a date.
The off screen carry on to Findlay's implementation of what he learnt from the workshop resulted in Johnny actually bumping into his student as they coincidently were leaving the same club in London the following week after the show was aired.
You can check out the late night rendezvous via Johnny's Instagram below:
The full episode can be seen here
To work with Johnny directly email the team today [email protected]