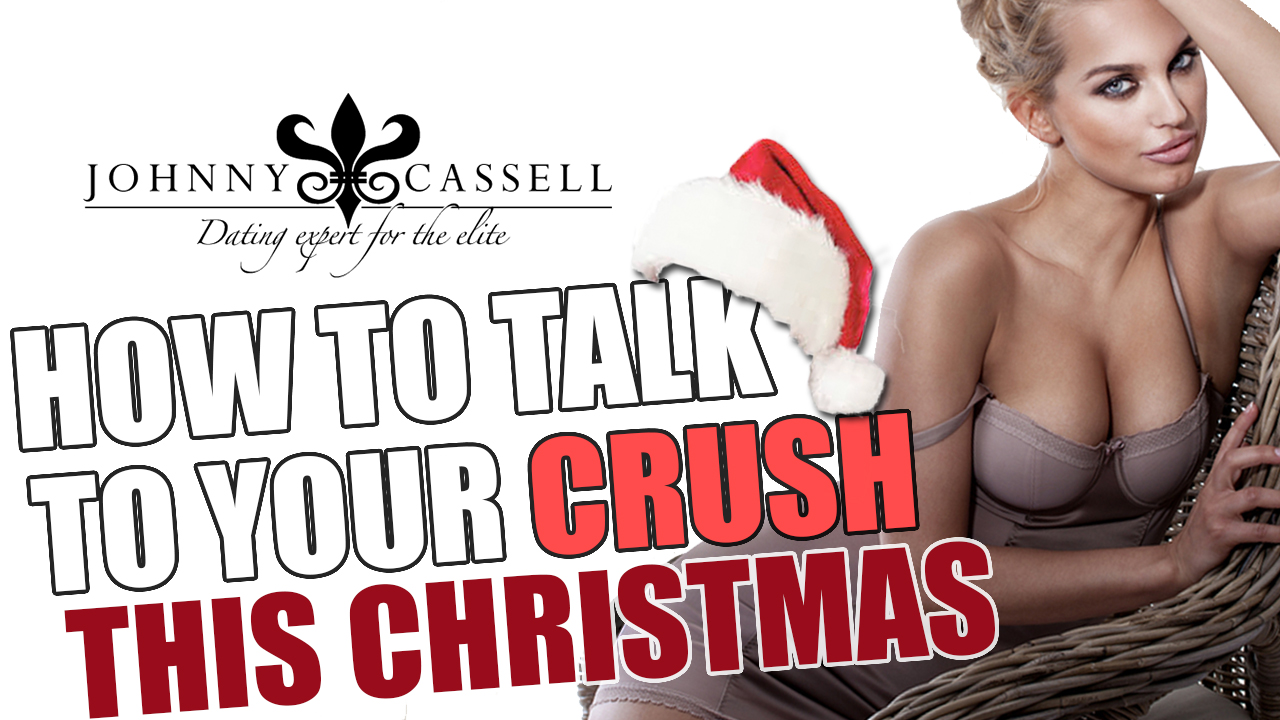 Hi guys, welcome back to my blog.
It's Christmas time. I'm going to be sharing with you some Christmas tips. This tip I'm going to be sharing with you is something that's going to come up every year. As I'm telling you this, you're probably thinking of this same place that you go to every year on Christmas Eve. It's the same bar, same pub. Whatever it may be, you see the same people in it every year. And every year you fail to make the connection with that one girl. You know exactly who I'm talking about. Maybe she's a childhood sweetheart, maybe she was a crush you had at a job you used to have and she lives in the local area. This tip is going to help you get that girl this year.
The story I'm about to tell you is about how I made impact with a woman that everyone was trying to hit on. This was everyone's crush from school. I saw how every guy was approaching her, and it was all the same; are you still doing this, or that? No, she hasn't done that for eight years but you keep asking the same question evrru year. What I said to her, you can replicate. If it gets you what you want, just say it.
I said this; you know, I could never really work it out with you, whether you were the last minute Christmas shopper or you were super organised and got it all done by July, August. Straight away she dropped her mask and says, you know what, normally I'm really organised but this year I've been super busy with my new job and had to leave everything until the last minute.
Straight away I'm in, I've got under the mask. She actually had to invest in what she had to say, and that's where I made impact. The other guys you can see didn't make any impact cos they just copied what the guy before did – so she doesn't really have a conversation that she'll remember.
And that's how I got in. Oppose doing the same thing as the other guys are doing because otherwise, As soon as she hears that, it sets off a trigger in her mind, thinking, 'Oh, this again, I'm being hit on but really badly.'
So there you go guys, make someone's Christmas a good Christmas, and hopefully you'll have more stockings to fill.
If you can make it to London, make it down for our Impactful Training Workshop, which we're doing once a month, or join me for some one-on-one training. Take care guys and have a great Christmas.
Join us on our monthly Impactful Connection's workshops and learn how to get the women you truly do desire, secure your place by clicking HERE
Related Content
https://www.johnnycassell.com/health-and-fitness/video-arnies-6-rules-of-success
https://www.johnnycassell.com/attraction-skills/ways-to-make-a-woman-chase-you