Something I have been having fun with lately that I would like to share with you guys is what I
call  'my celebrity friend'. I find this works well at high end clubs where you are likely to bump into the occasional celebrity.
You: Hey, do you want to meet a celebrity?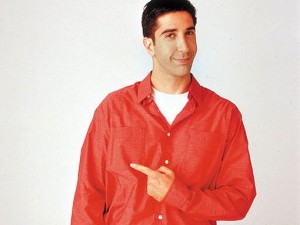 Response one
Girl: No
You: Good, I'm trying to siv through the gold diggers and the genuine girls in here. I'm Johnny
Response two
Girl: yes
You: Ok, have you seen Skins… see him over there? (point to your friend)
Girl: wait, a min, which one… really?
You: here come on, I'll introduce you
What I tend to do is get my friend to play along a bit, then pull the plug on it. This way you can tease the girl all night for believing you and it makes a great 'in joke' to re open her later on in the night.
Have a go with this one guys. Would love to here your feedback after field testing this
Johnny x
If you want to start increasing your current level of success with women and brush up on your seduction techniques, then remember to send Johnny an email directly: [email protected] and get started with one on one pick up master class training.
Where you can work with Johnny and take your game to the next level.
Related Content
www.johnnycassell.com/3-tips-to-pick-up-women
www.johnnycassell.com/best-places-to-meet-women-part-1