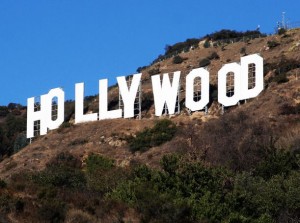 L.A, I'm coming for you!
Thats right guys, I am off to Los Angeles for one week and one week only with the lovely Kezia Noble. ( September the 20th – Septmeber 28th)
We will be there  holding private training sessions for any guys who are unable to come all the way to London.
We will also be bringing one of our most experienced WING GIRLS.
What does this mean?
This means you have the opportunity of having "3 on 1" coaching both THEORY and INFIELD training (day or night) in one of the best cities in the world!
To book the day you want and your preferred training time, email me at [email protected]
LOS ANGELES BOOTCAMP
We will also be holding a 12 hour bootcamp on out last day in Los Angeles!
This bootcamp will begin at 11am and finish 1am, on the 27th of September.
Judging by the success rate of our students who have attended our regular London bootcamps, THIS BOOTCAMP IS GOING TO BE INCREDIBLE!
Places are going already!
Here are the details for the Los Angeles bootcamp
Los Angeles 12 hour Bootcamp
If you have any further questions feel free to email me at [email protected]
HERE ARE SOME VIDEO TESTIMONIALS FROM PAST BOOTCAMP STUDENTS
Related Content
www.johnnycassell.com/how-to-know-if-she-likes-you
www.johnnycassell.com/do-looks-really-matter