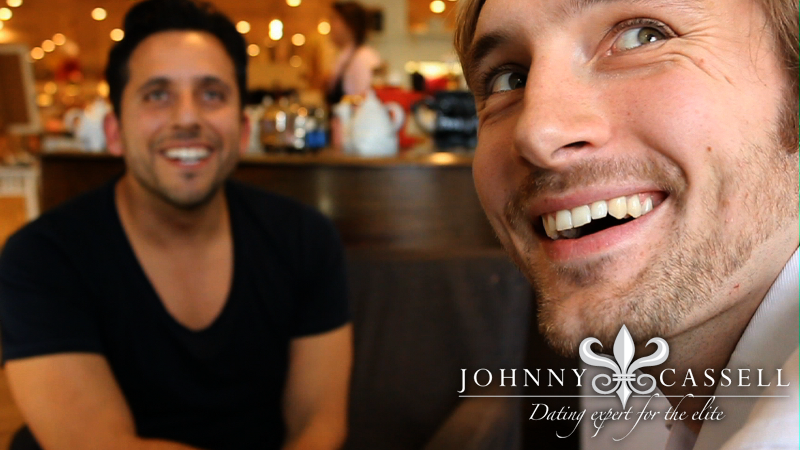 Johnny sits down with Celebrity Hypnotherapist Dominic Knight for a meeting of minds.
In this discussion we touch down on some internal issues that hold us back from succeeding and ultimately obtaining the things we want.
Topics covered:
Getting over your partners past

Getting out of the social rutt
Dealing with inferiority complex's
Feeling self absorbed and dissaciated from society
How to deal with a grudge or resentment
How to take action in succeeding
Dominic Is fantastic at what he does and his client success stories are remarkable check out his amazing new app on Itunes: Male Mastery
You can also check Dominic out on his website: http://www.dominicknight.co.uk
Take your dating success to new heights with The Mentorship Programme enquire today!
Related Content
https://www.johnnycassell.com/uncategorized/how-to-get-out-of-the-friend-zone-does-she-know-you-want-more
https://www.johnnycassell.com/attraction-skills/heres-how-to-get-out-of-the-friend-zone